Established in 1997, Thrush Co. Inc., which was named after Homer A. Thrush in commemoration of his innovative spirit, has been recognized as a leading pioneer in the hydronics industry.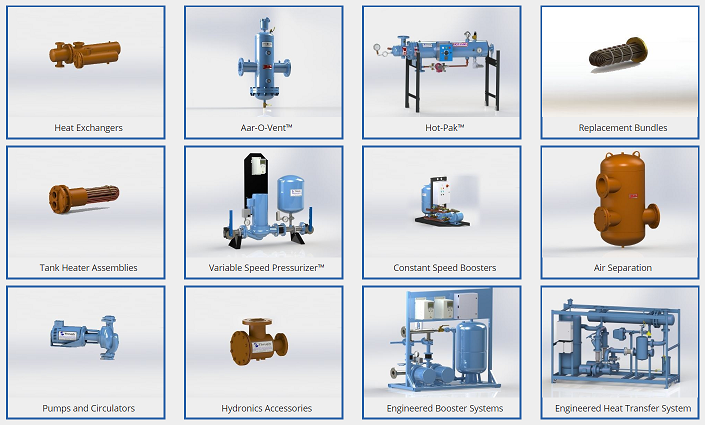 Superior product quality has earned Thrush its leadership position along with personal responsive service, prompt delivery, expert technical support, and a high standard of business ethics. Our worldwide network of representatives and distributors, as well as our in-house service department, are available to meet your needs and insure your satisfaction. When you need heating and cooling products, think Thrush.
If you are ready to Request a Quote, Complete the form and you will be contacted by Calpacific Equipment Company.