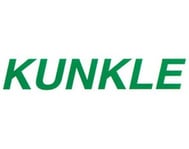 Kunkle Valve is a leading supplier of Safety and Relief Valve Products for industrial and commercial applications, such as steam boilers, air, or nonhazardous gases. Kunkle products are available with certification to ASME Section I, Section IV, and Section VIII.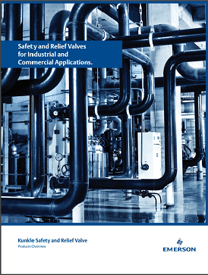 CLICK HERE TO DOWNLOAD THE PRODUCT BROCHURE
In addition, Kunkle Valve offers a range of non-code products. The breadth of the Kunkle Valve product offering is second to none in terms of industrial and commercial safety and relief valve products. Products range in size from ¼" NPT to 6" flange and are suitable for services ranging from cryogenic to 850°F, at pressures ranging from vacuum to 7500 psig. Tri-Clover and BSP threads available on selected models.
If you are ready to Request a Quote, Complete the form and you will be contacted by Calpacific Equipment Company.